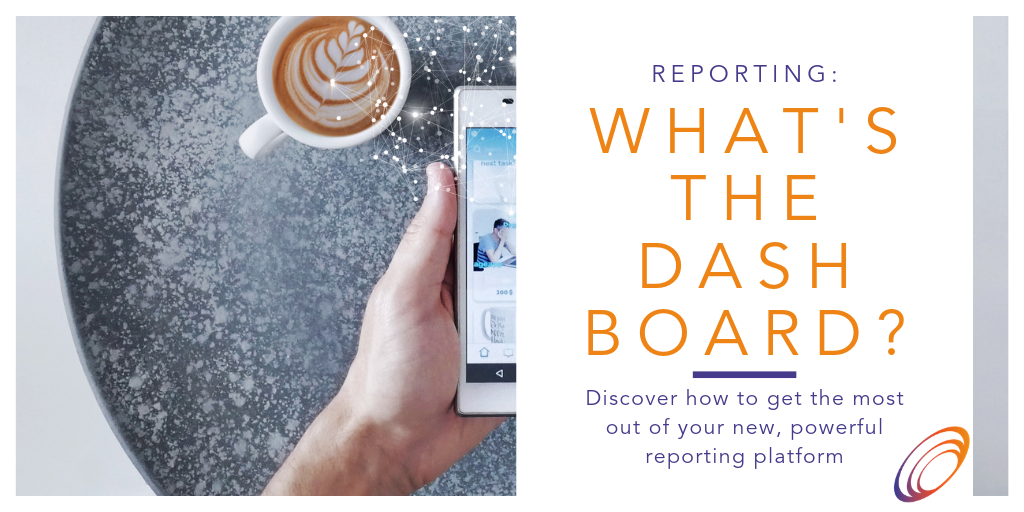 By using AffJet you can create the ultimate affiliate marketing income dashboard. The dashboard will give you an overview about how your campaigns are performing, bringing together all your data so you will able to decide what to do next within seconds.
Once you've added all your affiliate networks into AffJet and the data has been imported you'll start to see your Dashboard populate with all your affiliate income.
If you want to get more detail about your affiliate earnings you can create reports to filter income in different ways, but the affiliate dashboard is where you can see your performance at a glance. You can see your overall income for the recent period and see if this is an increase or decrease on the previous period. You'll also see how many networks you have added, and when the last import of data was so this way you can be on top of your affiliate earnings at all times! It doesn't matter how many networks you have added, you'll see all your data here and be able to spot any trends.
If you want to manage all your affiliate income from one place, and track income across multiple networks, make sure to sign up for your free trial and access your AffJet dashboard!
The Dashboard is designed to help you spot changes really quickly. We've designed it so that you have the perfect affiliate marketing income dashboard to monitor campaigns, transactions, account activity and networks all in one place. Let's take a deeper look at what you can find on your dashboard!
Key Statistics
The top section of your Dashboard is dedicated to giving you a quick overview of the important statistics such as overall value of transactions, commission value, total networks and when your data was last imported.
Billing Period
Here you can see how you are doing in your current billing period. Your subscription is based upon a certain amount of transactions per month. If it looks like you are going to exceed this, you can keep an eye on it here.
Recent Activities
This area keeps you up-to-date with your account activity. You'll be able to see recent networks that have been imported and if there are any import failures you should be aware of. Other activities such as adding new users or changing roles will also appear here.
Account Summary
An at-a-glance summary of the value of your transactions and commission levels. The graph defaults to the previous 30 days but you can adjust this period by clicking on the dates.
Network Performance
A line chart with all your networks. Here you can select the date range, select and deselect networks, and change the parameter displayed on the graph. Just click the "Total Commission" drop-down to change this.
Total Commission (From top 5 networks)
For your selected date range you can view the top performing 5 networks by commission value.
Total Commission (Distribution across top 5 networks)
For your selected date range you can view the distribution of commission value across the top 5 networks.
Your dashboard is just the beginning, to dive deeper into your data you can start creating reports and getting a much closer look at your income. If you haven't already, sign up to AffJet today to get access to your affiliate income dashboard!
Your dashboard is customisable to an extent – you can hide graphs and remove them from view if you wish to have a more simplified view. As always, if you have any suggestions to improve the dashboard, please do contact us!