One dashboard, over
100 affiliate networks
Wave goodbye to logging into multiple affiliate networks and say hello to your AffJet dashboard! Look at all your affiliate earnings in one place. It's simple to add networks to your account so you don't need to be restricted by what affiliates you promote on your site!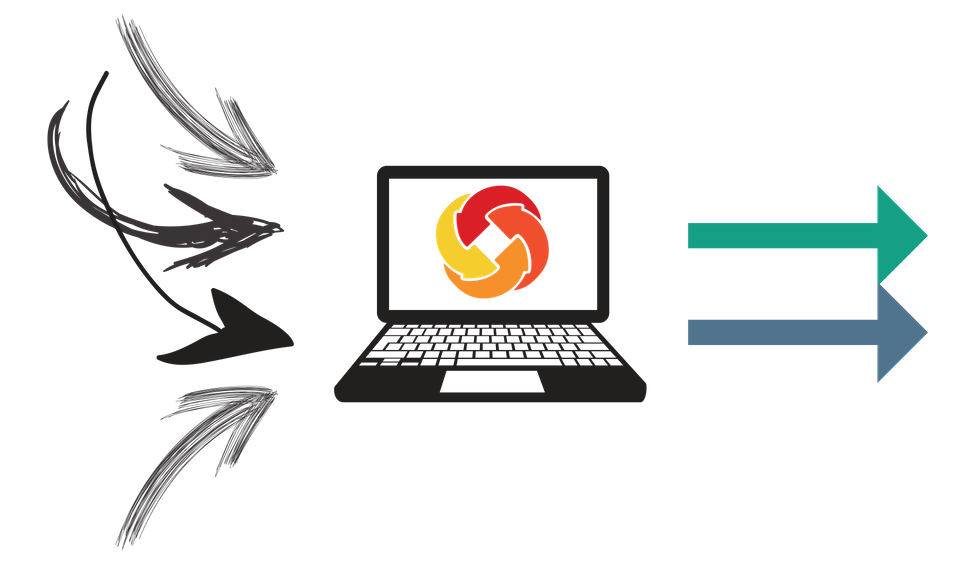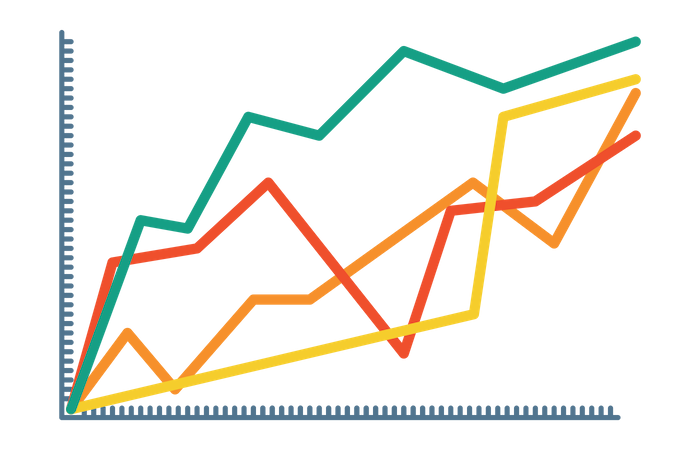 Streamlined affiliate
income reporting
AffJet imports your sales so you can check your customised reports for an at-a-glance review of your income. See your earnings across different affiliate networks all in the same report, or split it up by individual merchants. We make the process simple – how you view the data is up to you!
Responsive platform –
work anywhere!
Want to double-check some figures, but you don't have your laptop handy? No problem! AffJet is mobile-friendly so you can log on your tablet or mobile to access your reports on the go!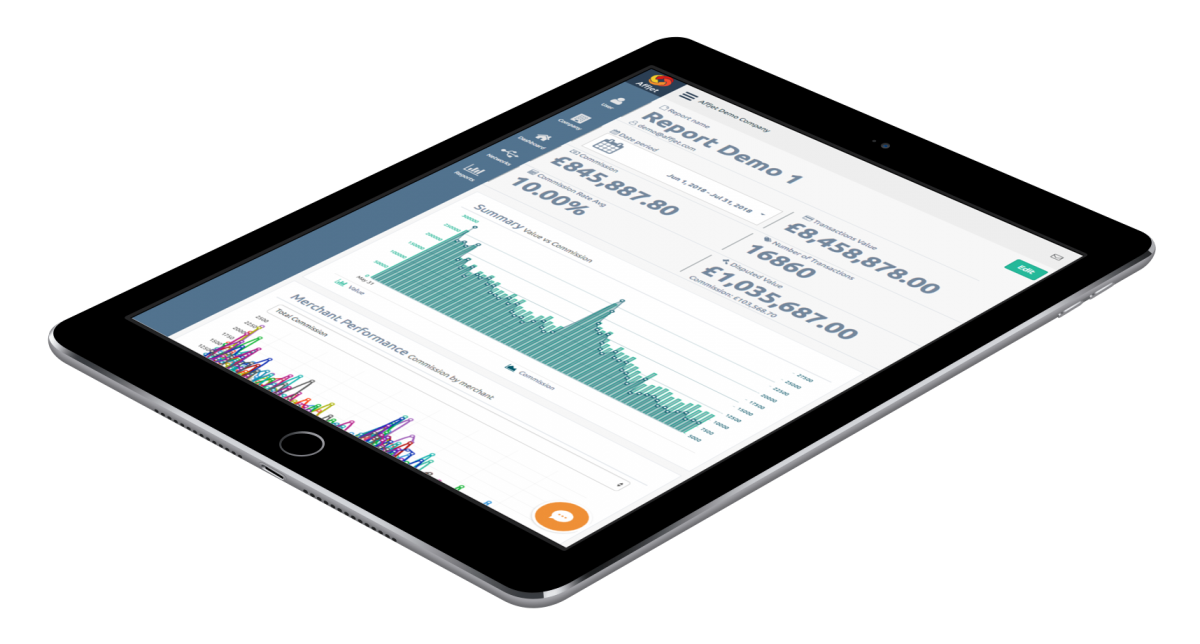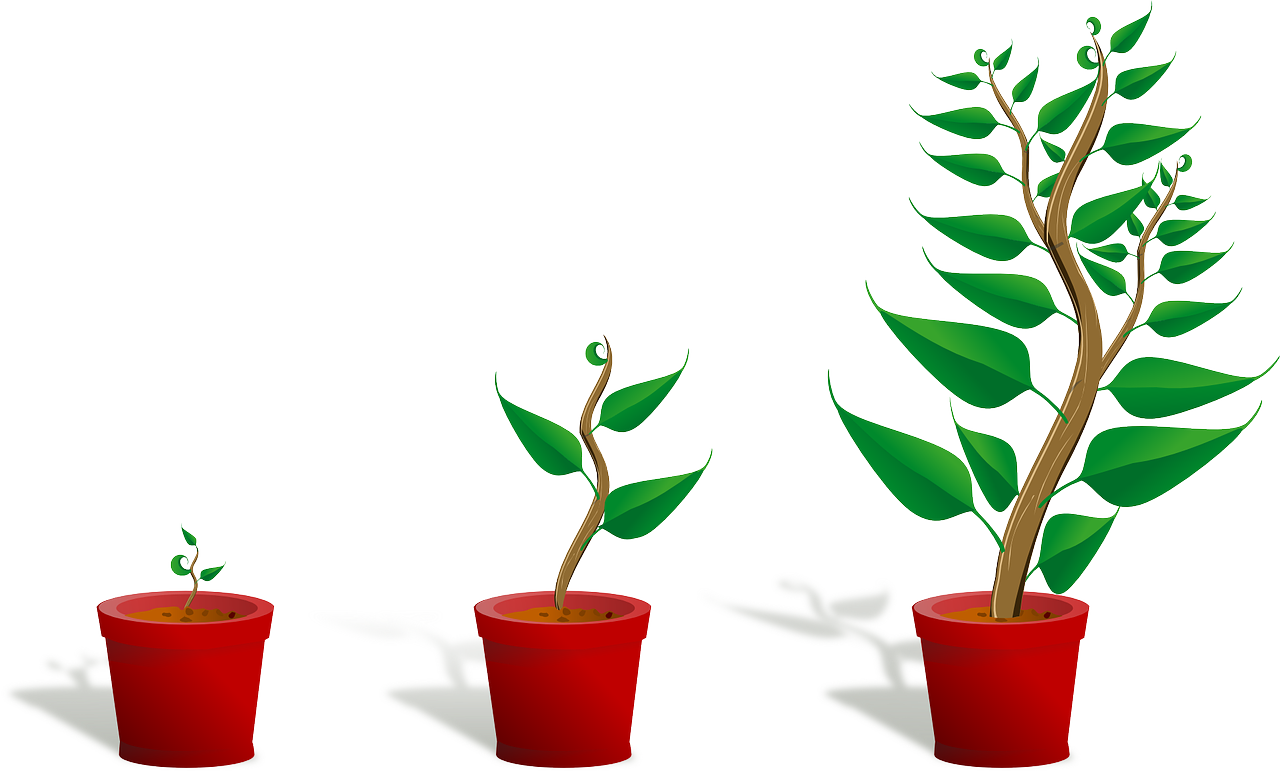 A plan for everyone –
no matter your size
It doesn't matter if you are just starting out in affiliate marketing or you're well established in the industry. Two networks or twenty, we can accommodate your needs. Our plans are structured around your transaction levels.
Pricing
No matter what your level of transactions, we've got a plan to suit you!
*price excludes VAT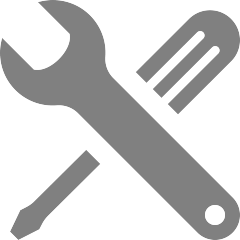 Simple set up
Quickly and easily add your affiliate networks and import all the data into your dashboard. Follow the instructions and start tracking your sales!
Share reports
Want to share reports with others in your team? No problem, give other users access to AffJet to view reports.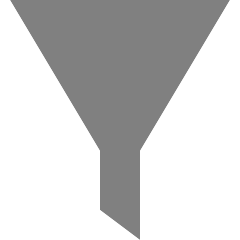 Filter your data
Apply filters to see just the data you want to see, even across multiple networks.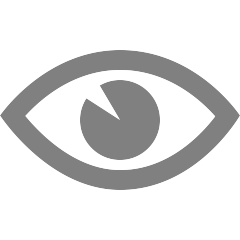 Data at a glance
Instantly view account statistics when logging in and check performance quality.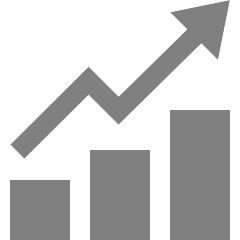 Improve performance
Track trends and spot new oppertunities to improve sales from affiliates who are performing well on your site.

Save and edit reports
Construct detailed reports and save them so all members of your team can see them. Edit at any time.
Want to make your life easier with
streamlined affiliate reporting?